First CBT appointment and fees UK
CBT Fees
CBT Fees UK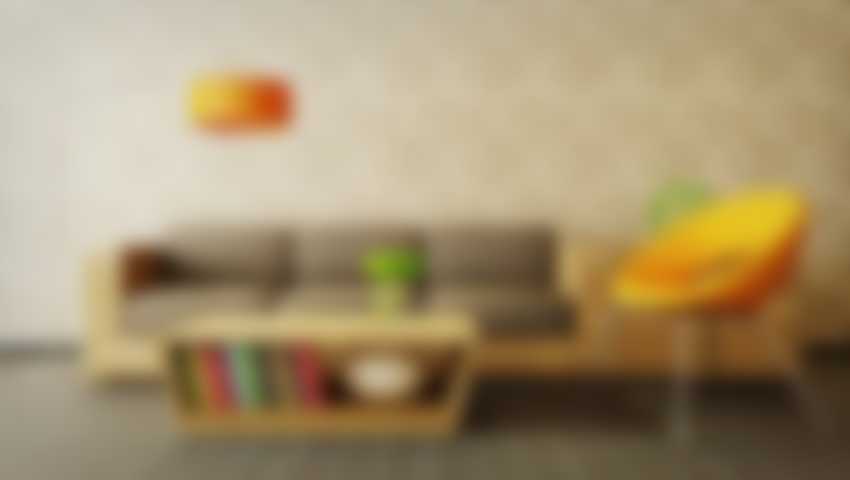 Fees
All CBT appointments are framed by BABCP professional standards and are treated as confidential. Appointments usually last approximately 50 minutes although may change depending on the treatment model.
Fees for individual private clients are paid on a session by session basis in advance. If a report is required this will incur additional charges dependent on the report required.
CBT for individual client £65
EMDR for individual client £65
Phone/Skype/FaceTime £65 for individual client
After the assessment you will be given an estimate of the number of sessions needed to treat your particular problems. Please contact me to discuss any questions you have about therapy.
Appointment Booking
If you are an individual referring s for CBT please complete the contact form or phone me on: 07881 348 694 or to discuss the fee and schedule an appointment.
Corporate clients
General Practitioners, Insurers, Solicitors, Employers and any other third party referrers please click here (enquiries@cbtinterventions.co.uk) or phone Jamie Dempsey on 07881 348 694.
Terms as agreed and will pay by invoice as these referrals require additional work:
Assessment: £85
Psychotherapy session: £7o